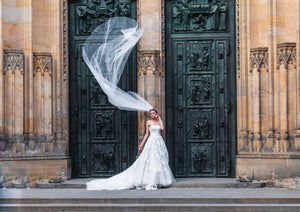 Find out what the five most important things are that every bride needs to make her big day perfect!  Bride, if you're reading this, you're likely in the midst of wedding planning mode and trying to remember everything you need to do! From the wedding dress to jewelry and choosing your veil. Well, never fear - We're here to help. Below are the five essential items and how to have creative ways to fulfilling every bride's needs to have on her radar. Check these off your list and you'll be good to go! A wedding planner book to help organize...
---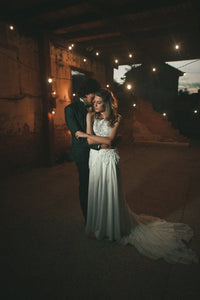 Is having a wedding under $1000 budget possible? You don't have to break the bank to have the wedding of your dreams. Here are some tips and tricks for planning a beautiful, affordable wedding. Picture this: You're engaged, and you're ready to start planning your wedding. But when you sit down to budget it out, you realize that even a small wedding is going to cost way more than you thought. A wedding can be an expensive event, with the average wedding costs in the U.S. totaling over $32,000! But it doesn't have to be that way.  So what do...
---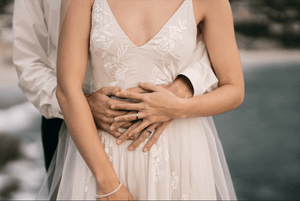 Help! I'm getting married, who should cover the wedding costs? Wondering who foots the bill for the big day? Traditional thinking says it falls on the bride's parents, but there are other ways to approach wedding budgeting. We explore the traditional and modern ways of splitting up wedding costs. Figuring out who pays for a wedding can be tricky. There are a lot of things to consider like a wedding ring, wedding dress, wedding cake, wedding venue, wedding flowers, and even the honeymoon fund! But don't worry, we've got you covered with all the info you need to make the...
---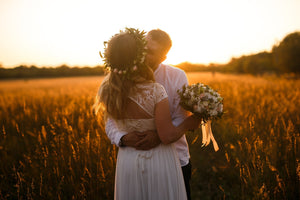 One of the first things you have to decide when wedding planning is when to actually have the wedding. The time of year and the wedding date can have a big impact on everything from the cost of the wedding to the availability of wedding vendors and venues which really affects your wedding planning process. Find out which months are best for getting married, and how you can take advantage of them. Plus you might want to consider whether or not the date has any personal significance.  There's no question that getting married is a big decision – one that...
---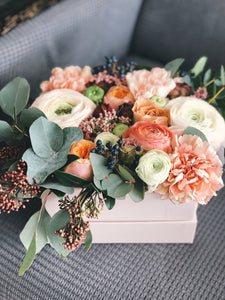 What are the appropriate gifts for 2nd year wedding anniversary?  As an annual tradition for an anniversary, the partners each year gift each other a cotton anniversary gift. Although cotton does not seem to be that exciting, it is always a clever way to put a fun twist on a topic. Showing the symbolism of cotton in the celebrations of an upcoming second anniversary. In this article, we will cover some good cotton anniversary gifts that you will truly love and explain why cotton anniversary gift ideas for the second-anniversary gift are the most traditional ones. What is the Second...