Is having a wedding under $1000 budget possible?
You don't have to break the bank to have the wedding of your dreams. Here are some tips and tricks for planning a beautiful, affordable wedding.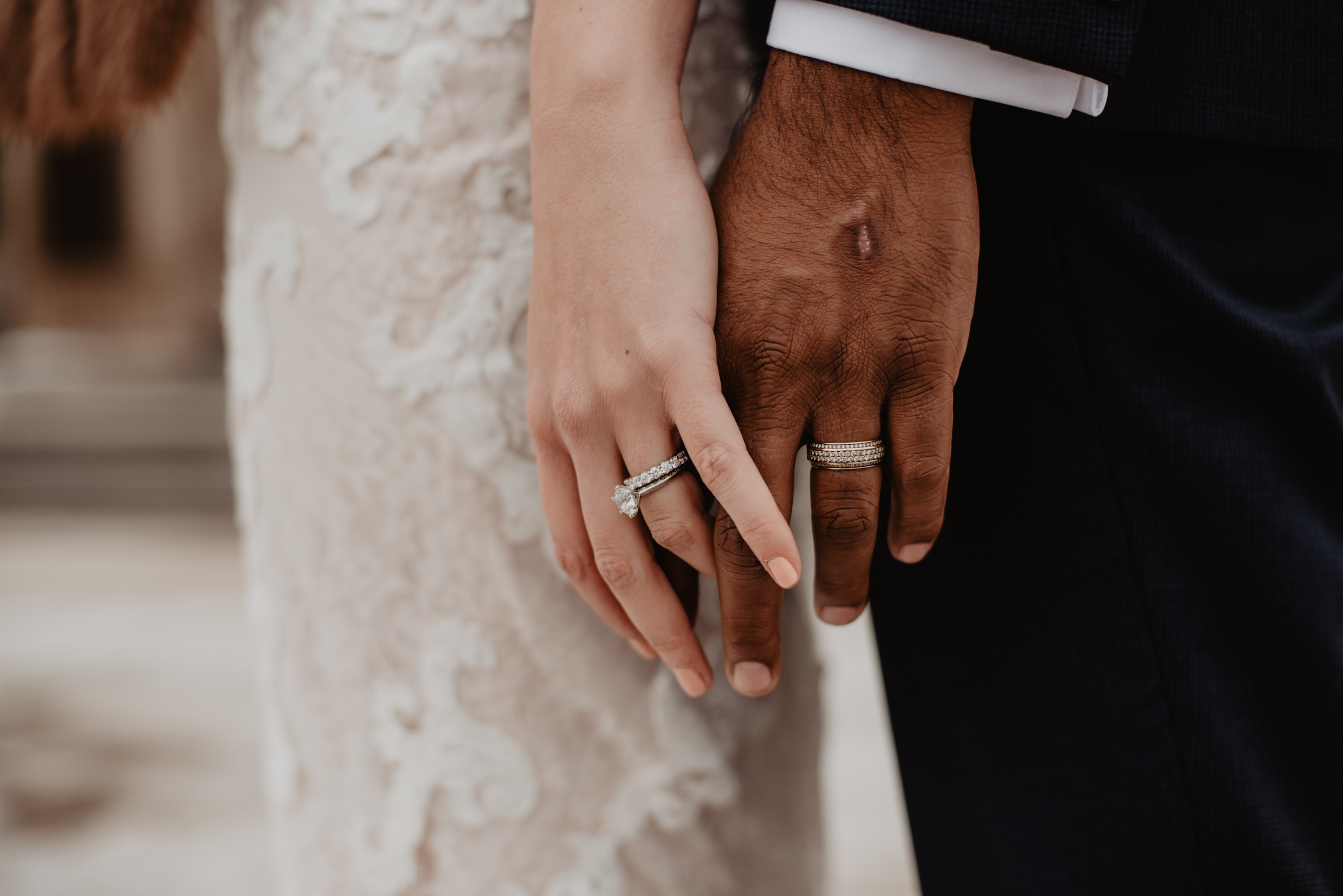 Picture this: You're engaged, and you're ready to start planning your wedding. But when you sit down to budget it out, you realize that even a small wedding is going to cost way more than you thought. A wedding can be an expensive event, with the average wedding costs in the U.S. totaling over $32,000! But it doesn't have to be that way.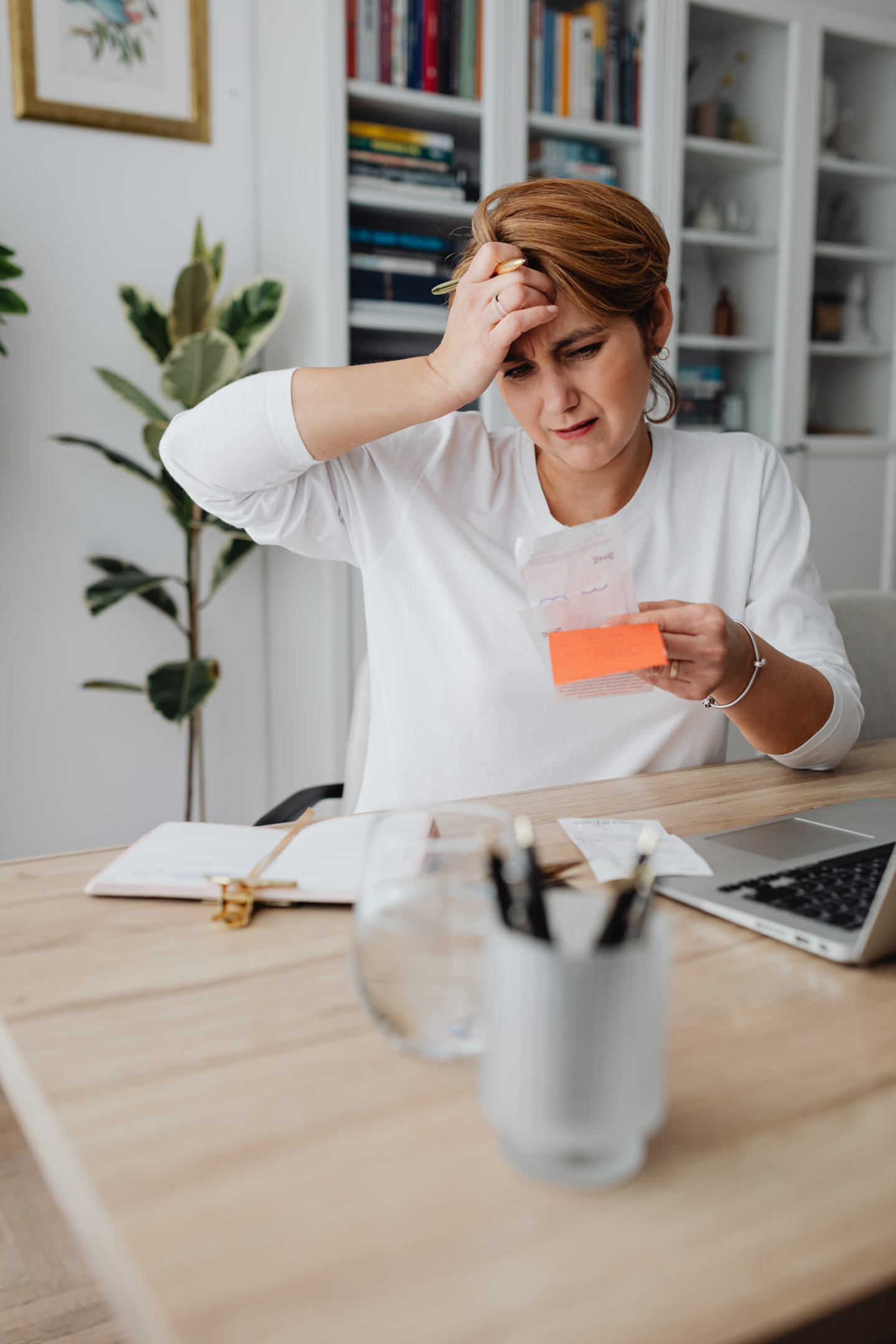 So what do you do? You can either scale back your plans or find ways to save money along the way. You would really consider a wedding on a budget. If you're feeling creative, you might even be able to plan an amazing wedding on a budget of $1000 or less! If you're looking to budget your wedding and keep costs down, here are some tips on how to do it without sacrificing too much in terms of quality or style.
Create a wedding budget and stick to it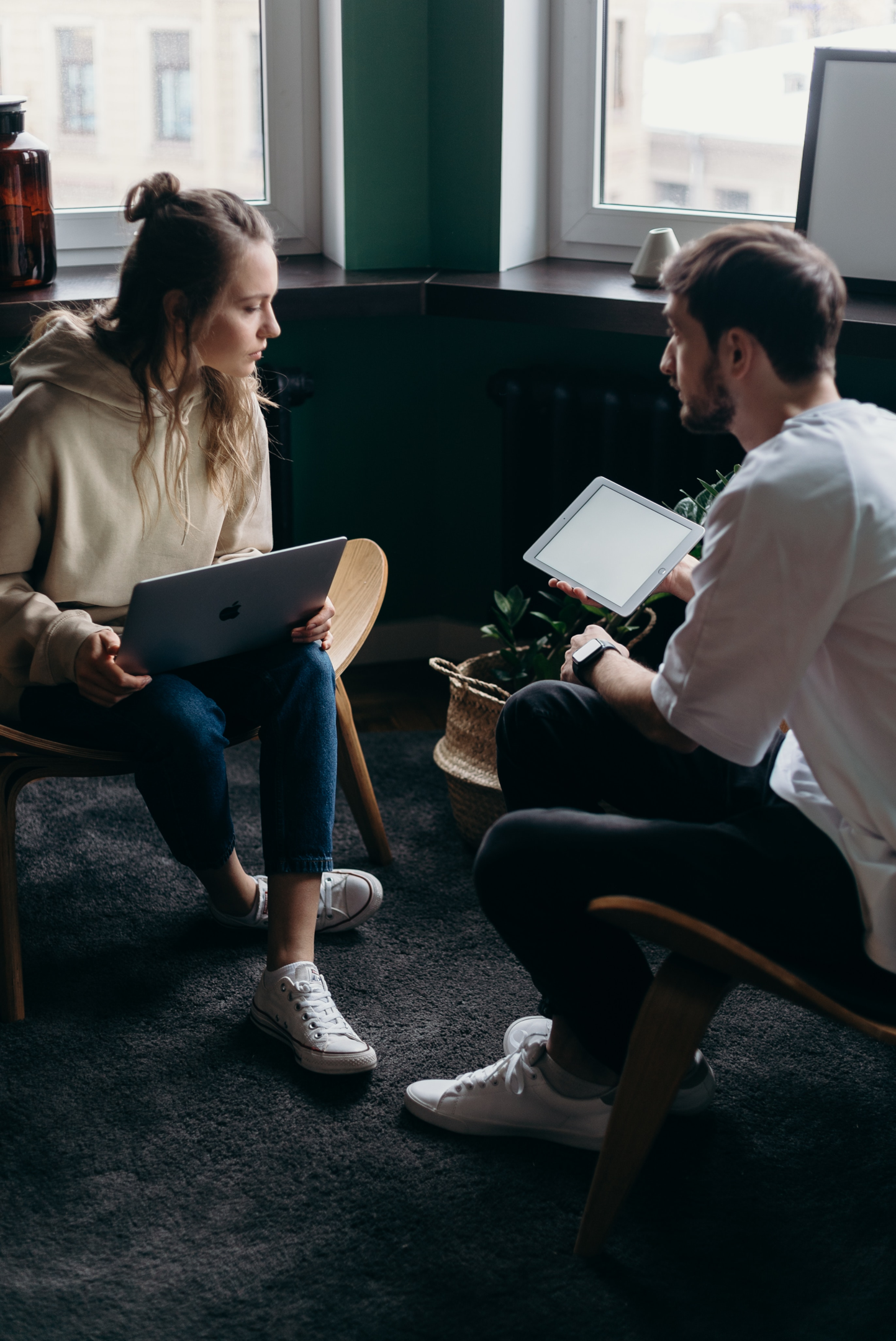 One of the most important things you can do when planning your wedding is to create a budget and stick to it. There will inevitably be some unexpected costs along the way, but try to stay within your overall budget as much as possible. Sit down with your fiance and decide what's important to you. 
For example, if you're not worried about having a lavish ceremony, you can put more of your budget towards the reception or vice versa. Once you have a general idea of what you want, start researching vendors and getting quotes. This will help you get a better sense of what things will cost and allow you to adjust your budget accordingly. Remember, your wedding day is supposed to be one of the happiest days of your life, so don't put yourself in debt just to have a certain type of wedding. In the first place, there's no need to impress anyone with a lavish wedding venue, wedding invitations, wedding decorations, or the wedding party itself and get broke after that would end up having your worries before even your special day. You should stick to your budget and enjoy your special day!
Shop around for the best deals on everything - wedding dress, wedding cake, food, flowers, decorations, etc.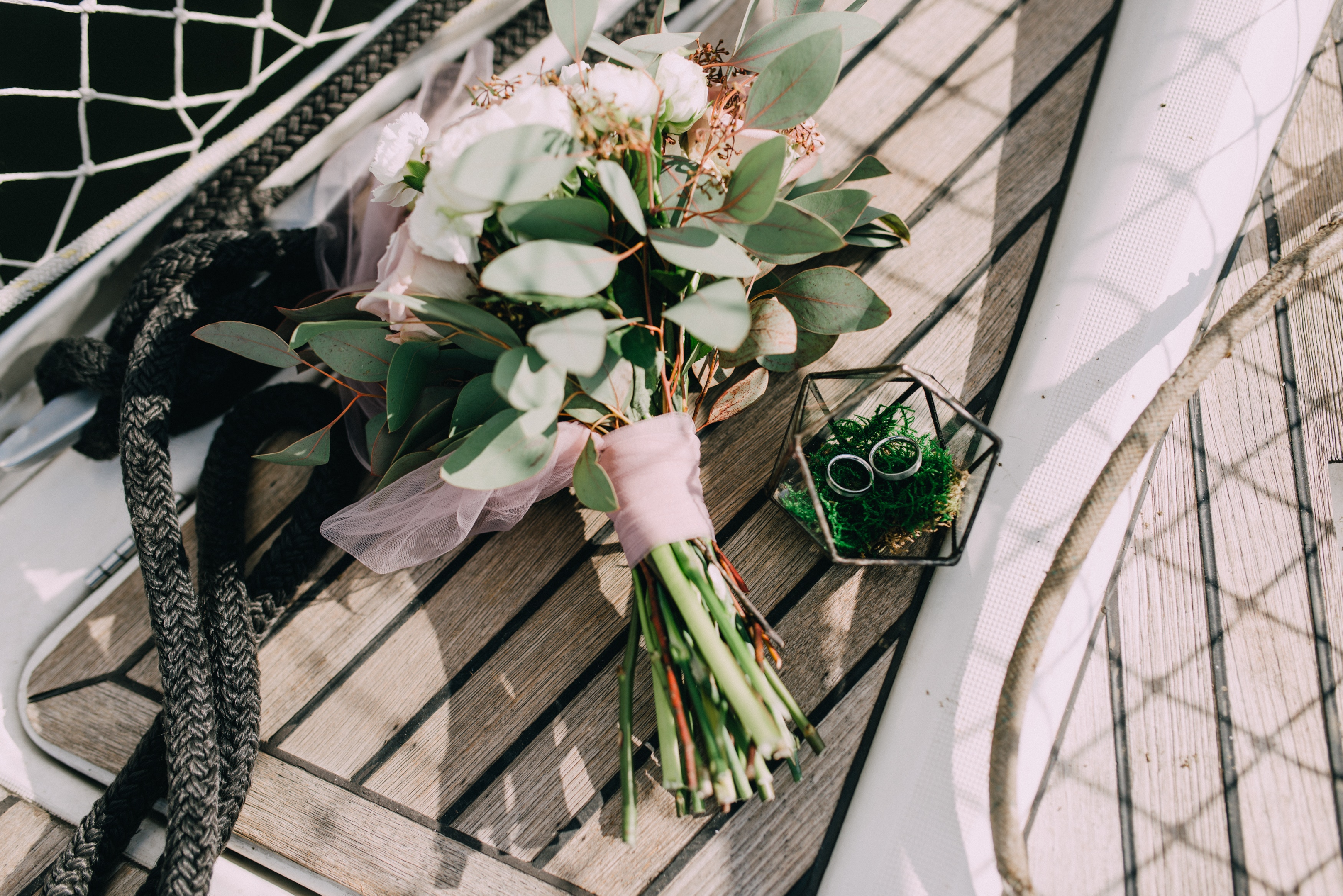 It's no secret that weddings can be expensive. Between the wedding venue, catering, flowers, and other costs, it's easy to see how wedding budgets can quickly get out of control. However, there are a few key ways to keep your wedding budget under control. First, be realistic about what you can afford. Second, don't be afraid to ask for discounts or negotiate with vendors. Many vendors are willing to work within a certain budget if it means they'll get your business. Finally, remember that there are always ways to save money without sacrificing quality. By being smart about your wedding budget, you can have the wedding of your dreams without breaking the bank.
Here are the things that you can do:
On wedding planning process. I understand, weddings are really stressful and you might consider hiring a wedding planner. But you know that you are planning out a budget-friendly wedding. Instead, have a wedding planner book and plan the wedding with your significant other! It's way more fun and it's super memorable and fulfilling.

If you're feeling overwhelmed by the thought of planning your wedding, then put your mind at ease with DELUXY Wedding Planner & Organizer. This book is designed to help you get organized and make wedding planning a breeze. It includes everything you need to know, from budgeting and setting a timeline to choosing your vendors and designing your dream wedding. There are a lot of satisfied brides who attested that this planner is a lifesaver! So if you're looking for a way to streamline your wedding planning process, then grab DELUXY Wedding Planner & Organizer today.

 

On wedding dress, wedding cake, wedding decoration, and wedding flowers:

When it comes to wedding costs, the dress, cake, decoration, and flowers often seem like the most expensive items on the list. But with a little creativity and planning, you can have a beautiful wedding without breaking the bank. For the dress, try shopping at consignment stores or renting a dress instead of buying one new. For the cake, ask a family member or friend to bake it for you. And for the decoration and flowers, get creative with DIY projects or use things you already have around the house. With a little effort, you can have a wedding that is both beautiful and affordable.
Choose a location for your wedding day- could be someone's backyard, a park, or even a restaurant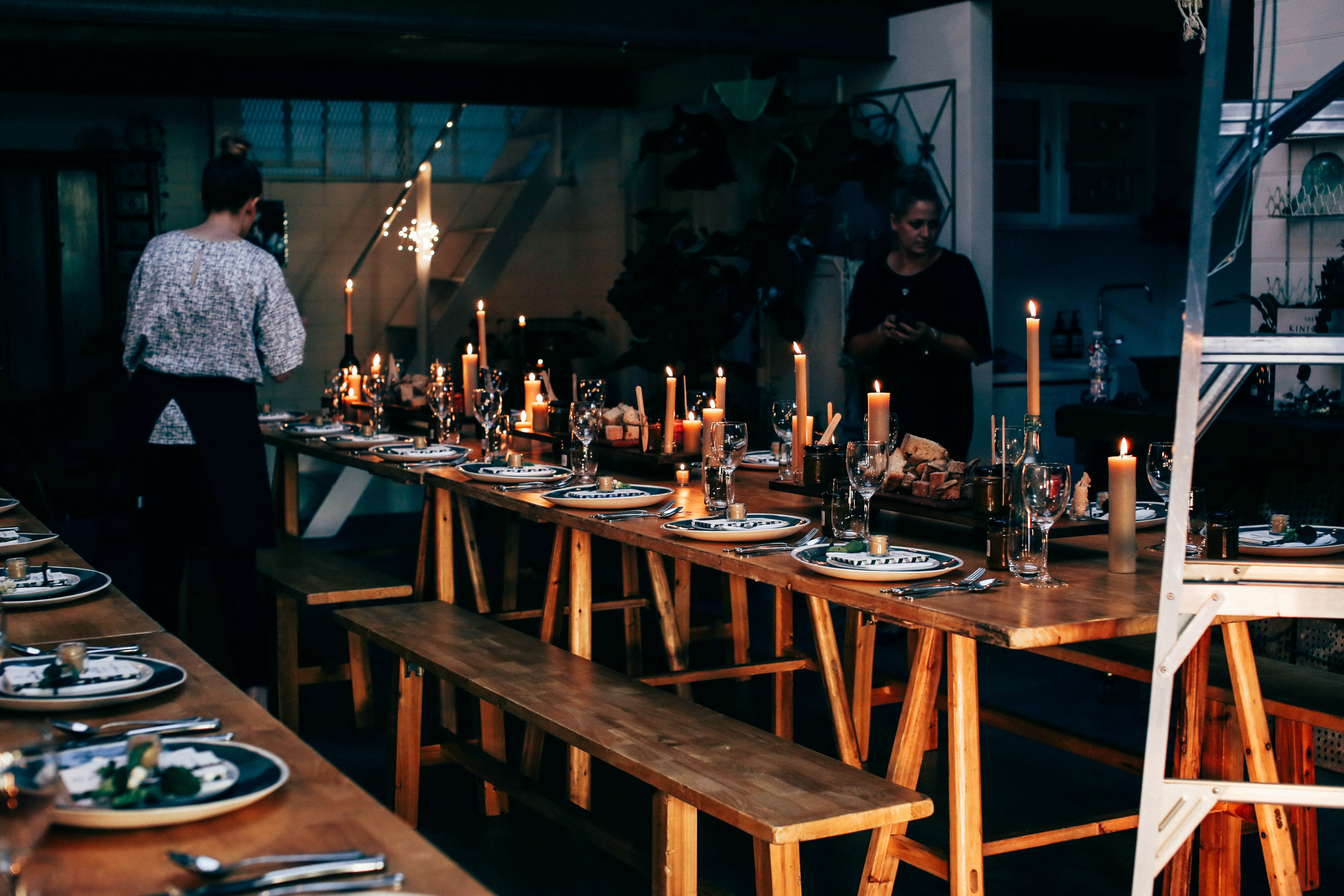 One way to save both time and wedding expenses is to choose a venue that doesn't require a lot of extra decorations or catering. Places like parks, beaches, and even some restaurants can make for beautiful wedding venues with very little extra work required. So if you're looking to simplify your wedding planning, be sure to consider a venue that won't need a lot of extras, you don't need a grand wedding ceremony. Ultimately, the most important thing is to choose a location that feels special to you and reflects your personal style. So take your time and explore all of your options until you find the perfect place to say "I do."
Have friends and family help out with the preparations and on the day of the wedding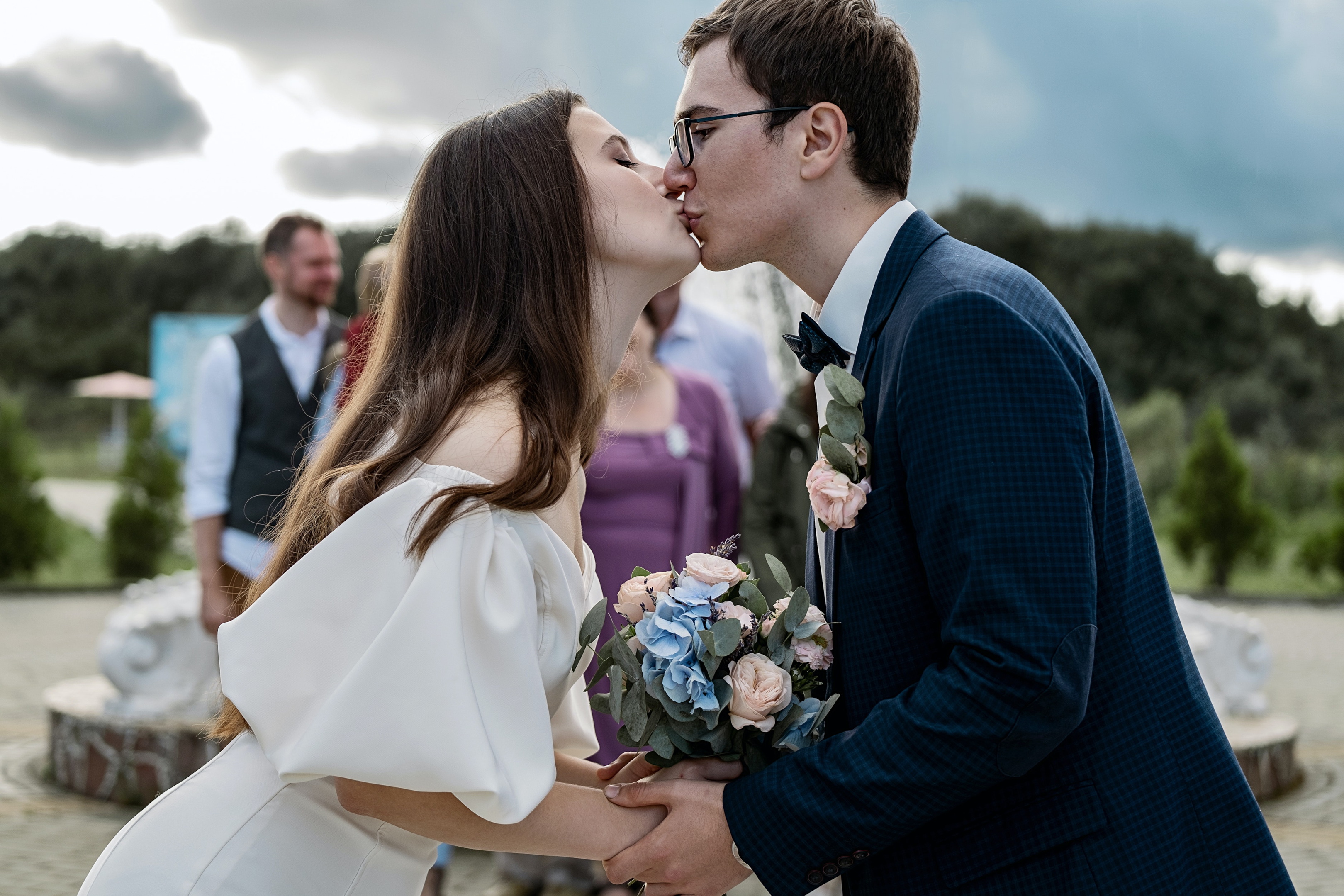 One of the best ways to make sure your wedding goes off without a hitch is to enlist the help of friends and family members. They can pitch in with the preparations in the weeks leading up to the big day, and they can also be a great source of support on the day itself. Having people you trust to help out with the arrangements will take a lot of the pressure off you and ensure that everything runs smoothly. Plus, it's always nice to have some familiar faces around on such an important occasion. So, if you're starting to feel a bit overwhelmed by all the wedding planning, remember that you don't have to go it alone – there are plenty of people who would be happy to lend a helping hand.
Serve simple but delicious food that won't break the bank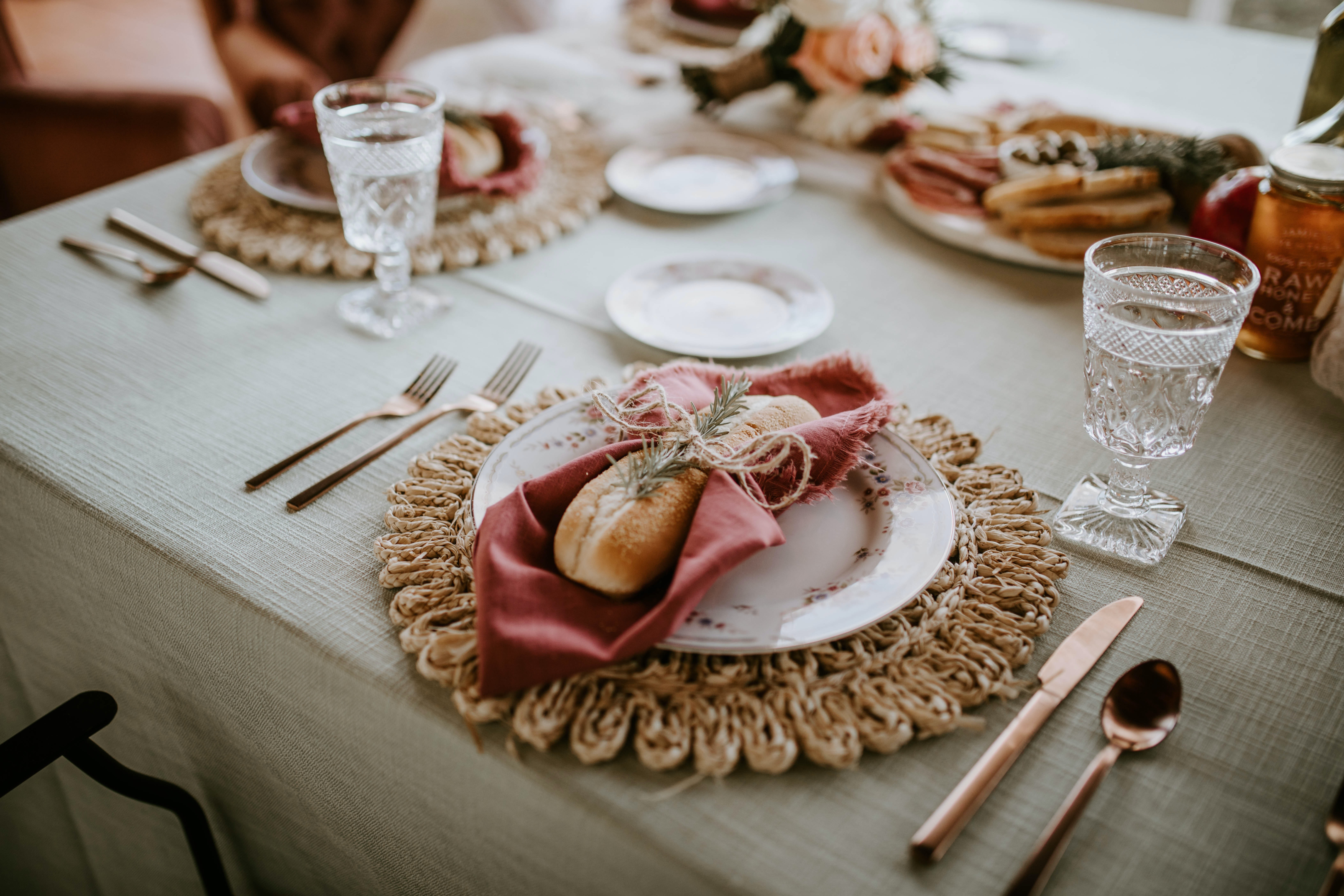 When it comes to wedding food, there's no need to go overboard. Stick to simple, classic dishes that everyone will love, and your guests will be just as happy as if you'd served a gourmet meal. Plus, you'll save money in the process. Think about serving a variety of salads, grilled meats, and seasonal vegetables. Don't forget about comfort foods like macaroni and cheese or mashed potatoes. And of course, your guests will appreciate a selection of wedding cake and other desserts. By keeping it simple, you can focus on what really matters on your big day: celebrating your love with the people you care about most.
Are you ready to tie the knot with a tight budget?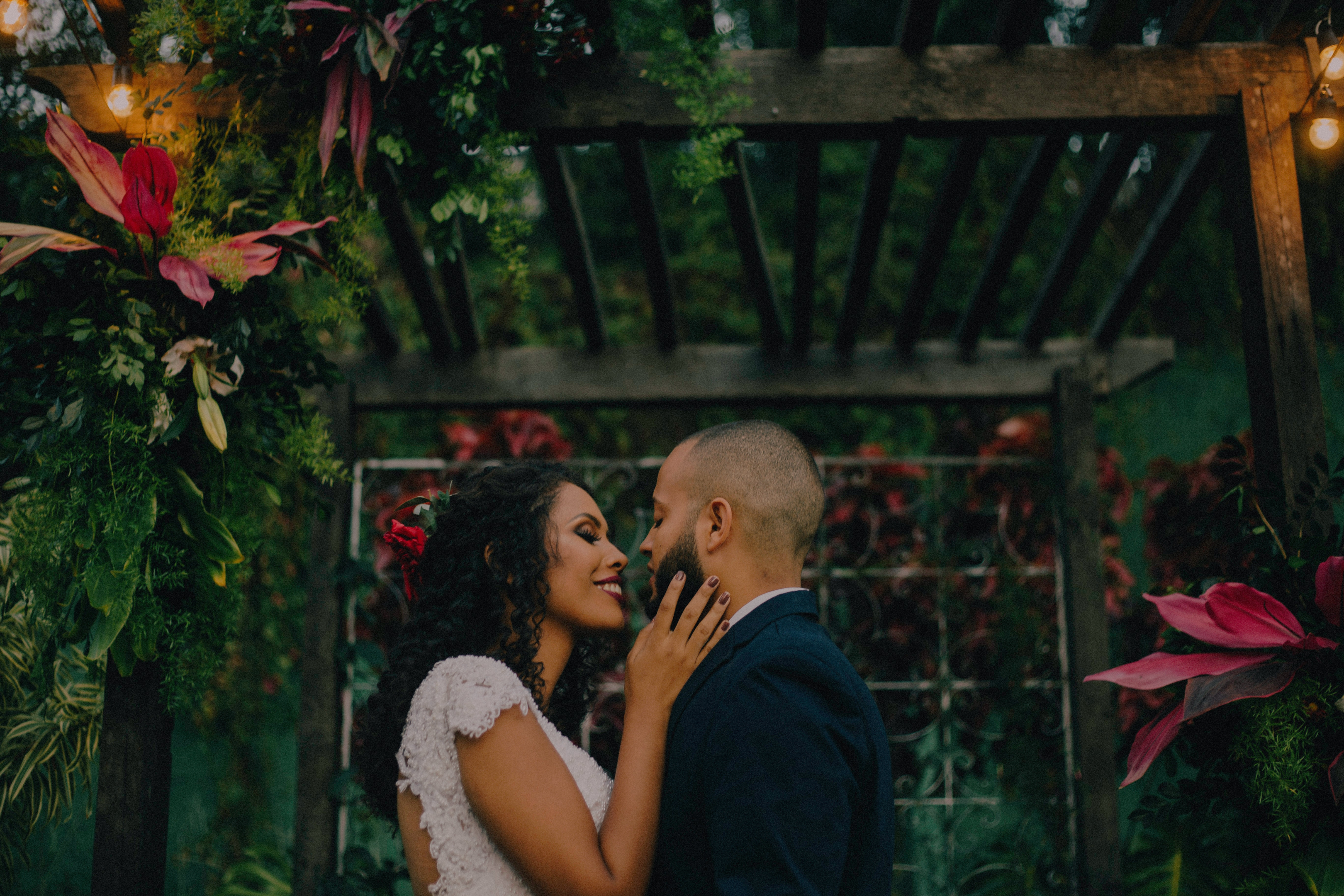 If you're planning a wedding on a tight budget, don't worry! It can be done. Just follow these tips and they can help you plan the perfect wedding for less. One of the most important things to remember when planning a wedding on a tight budget is to keep things simple. Decide what is most important to you and focus your budget on those things. Next, get creative and think outside the box when it comes to decorations, food, and favors. And finally, enlist the help of your friends and family members to keep costs down. With a little bit of ingenuity and cooperation, you can have the wedding of your dreams without breaking the bank. Congratulations!