Find out what the five most important things are that every bride needs to make her big day perfect! 
Bride, if you're reading this, you're likely in the midst of wedding planning mode and trying to remember everything you need to do! From the wedding dress to jewelry and choosing your veil. Well, never fear - We're here to help. Below are the five essential items and how to have creative ways to fulfilling every bride's needs to have on her radar. Check these off your list and you'll be good to go!
A wedding planner book to help organize the big day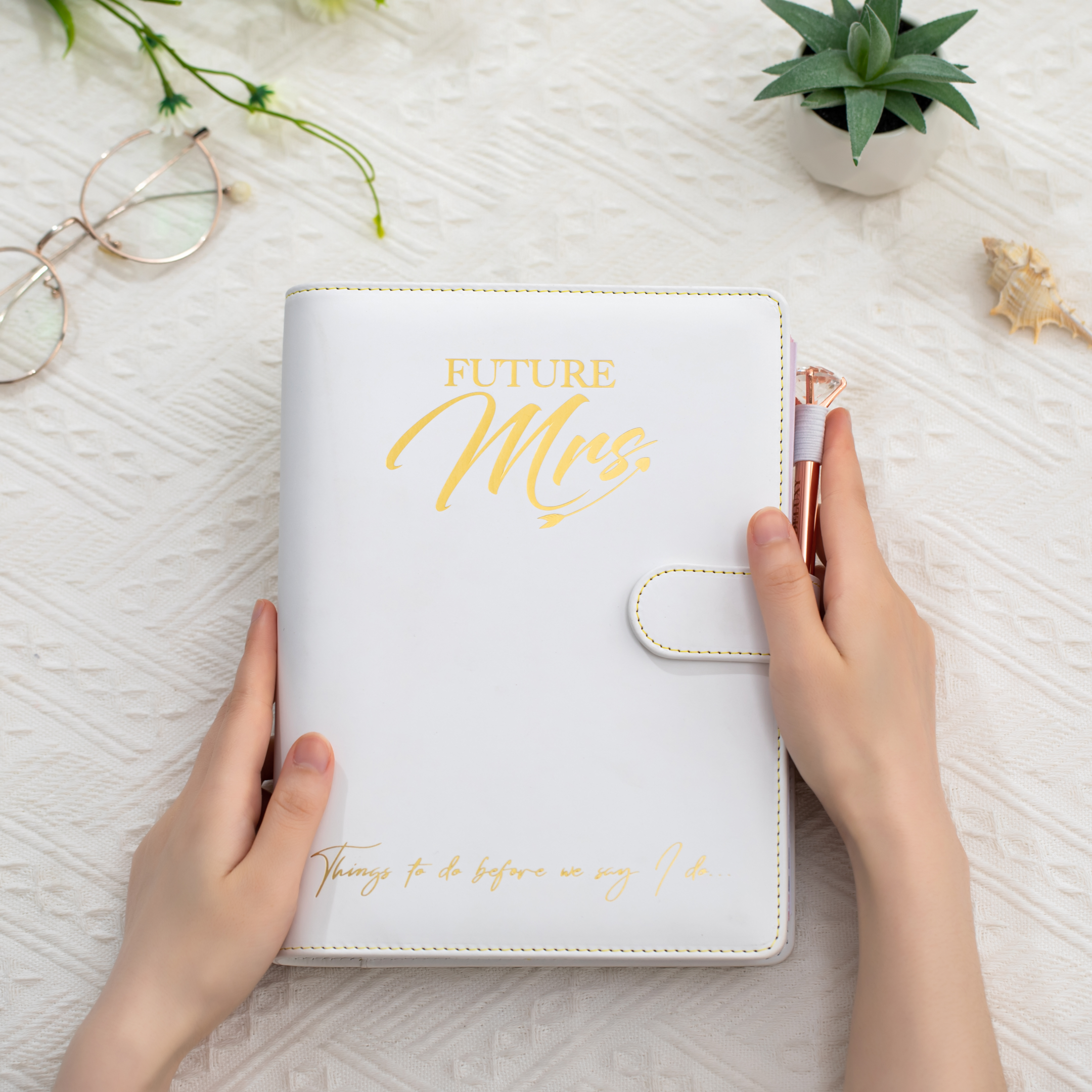 We all know that weddings can be both incredibly exciting and totally overwhelming. There are so many details to take into consideration, it's no wonder the bride needs a great planner book. Trust me, it's a lifesaver!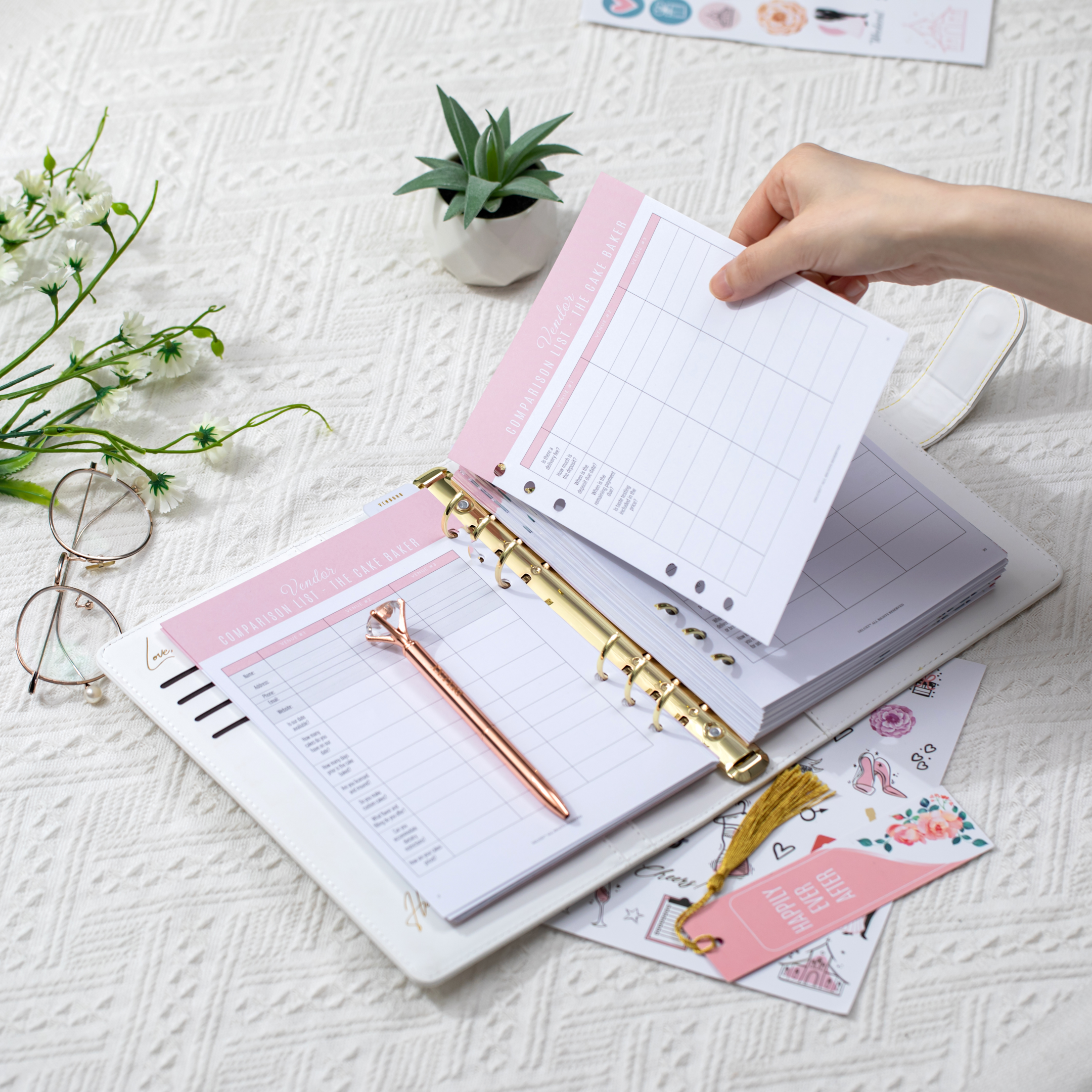 From listing and choosing the perfect venue to keeping track of RSVPs, a good planner book can take some of the stress out of wedding planning. In addition, a planner book can also help to keep your budget on track. Providing a space to track expenses and compare prices, can help you to stay on budget and avoid overspending. This could be also a fun bonding with you and your future husband.
A bride must track these 5 things:
1. Track your budget
2. Keep track of your guest list and family member
3. Make a timeline of important wedding days
4. Track your to-do list
5. Keep a running list of ideas and inspiration
Good thing, this DELUXY Ultimate Wedding Planner and Organizer Book have it all!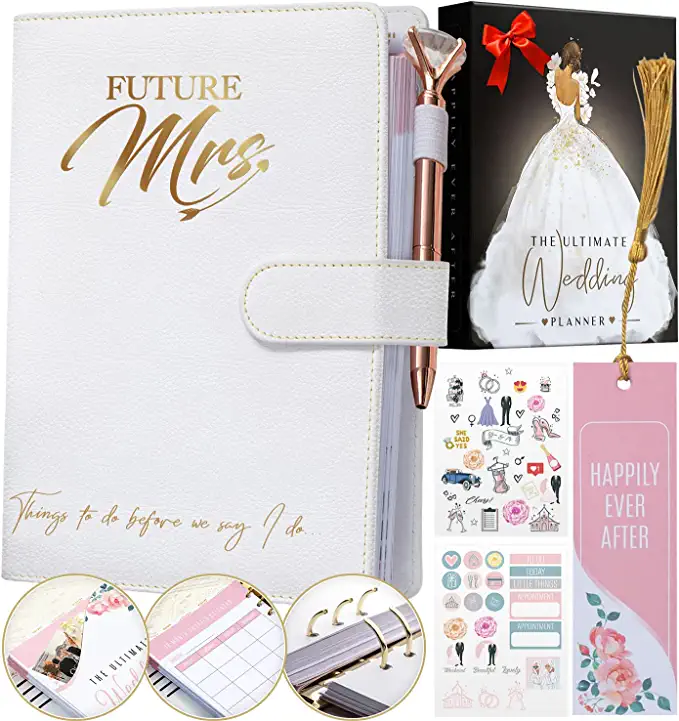 Whether you're a bride-to-be or a busy maid of honor, this book is an essential tool for anyone planning a wedding. It has all these great features! Including a wedding budget tracker and a wedding day timeline. Plus, it's affordably priced and comes highly rated by other couples who have used it.
 Bride's dress - something that makes you feel beautiful and confident on your special day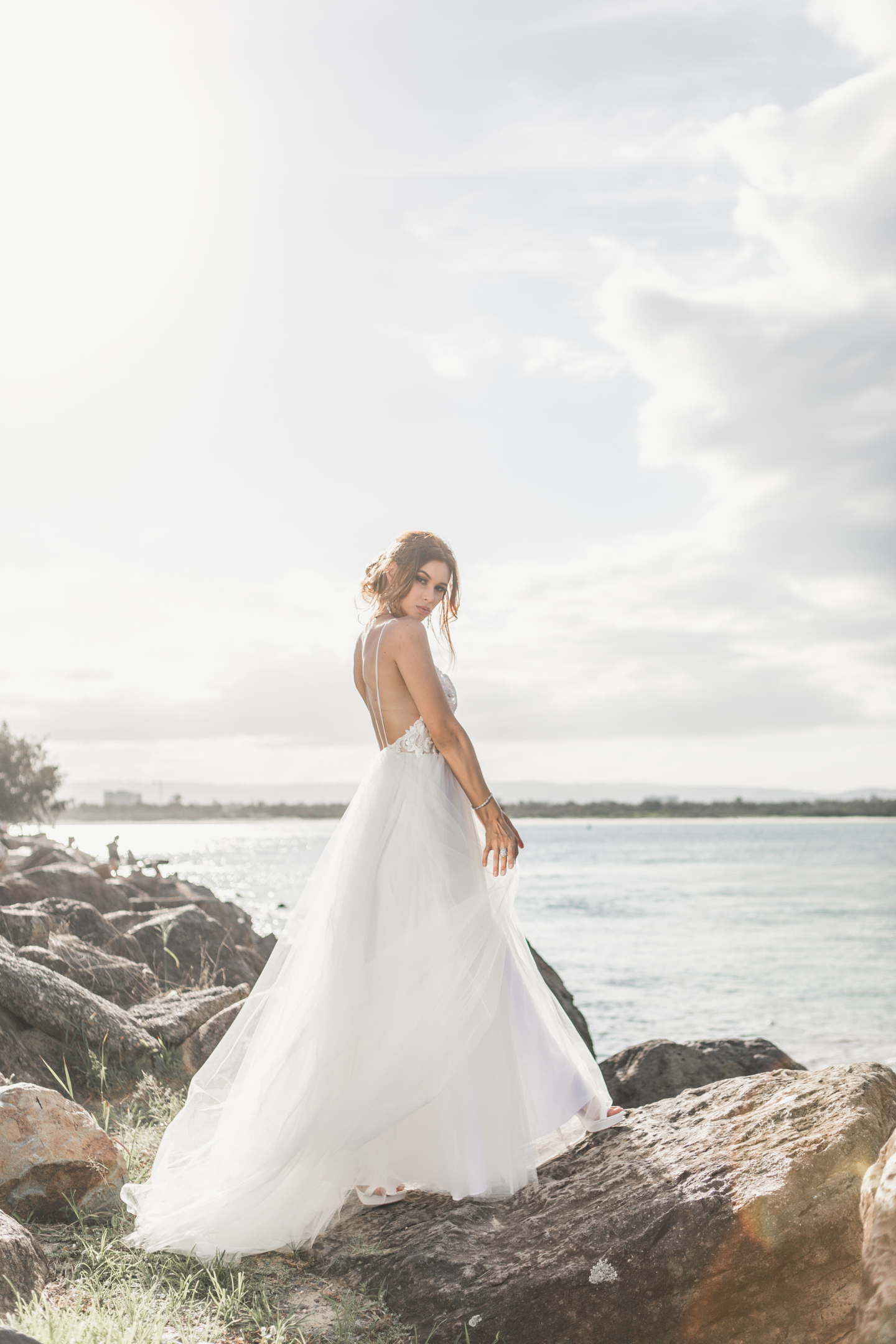 Every bride wants to look and feel her best on her wedding day, but achieving that perfect look takes more than just a trip to the salon. In addition to a great hairstyle and makeup, there are a few other essential items that every bride needs. The first is a beautiful gown.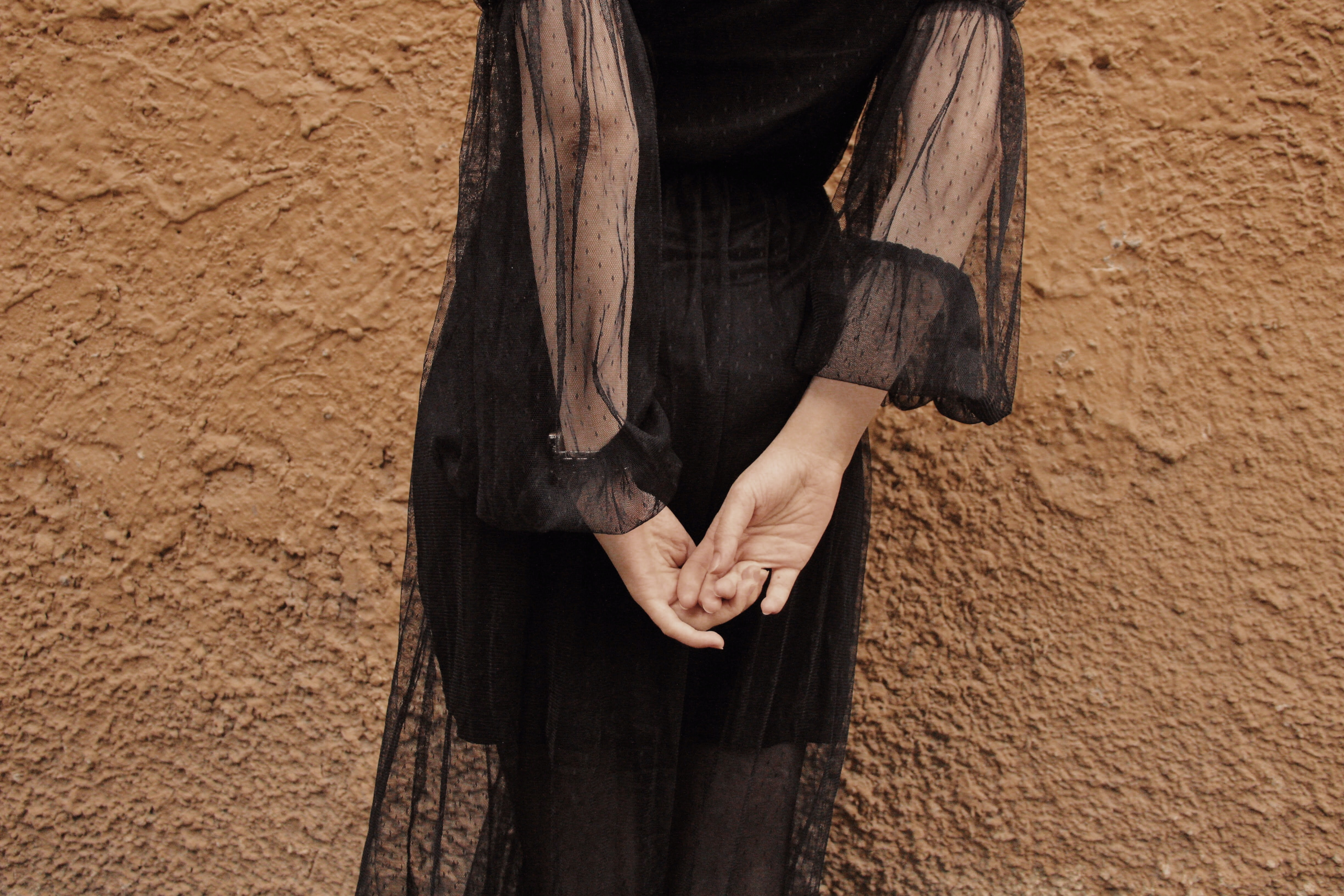 Every woman has that one special dress that they love and feels beautiful in. For some, it's the perfect little black dress that they can wear on any occasion. For others, it's a sparkly gown that they only break out for formal occasions. Regardless of what style of dress it is, it always seems to put a smile on their face and make them feel confident.
On your special day, you should definitely wear a dress that makes you feel the same way. It doesn't have to be the most expensive dress in the store, but it should be something you love and feel beautiful in.
 Shoes that are comfortable and go with your wedding dress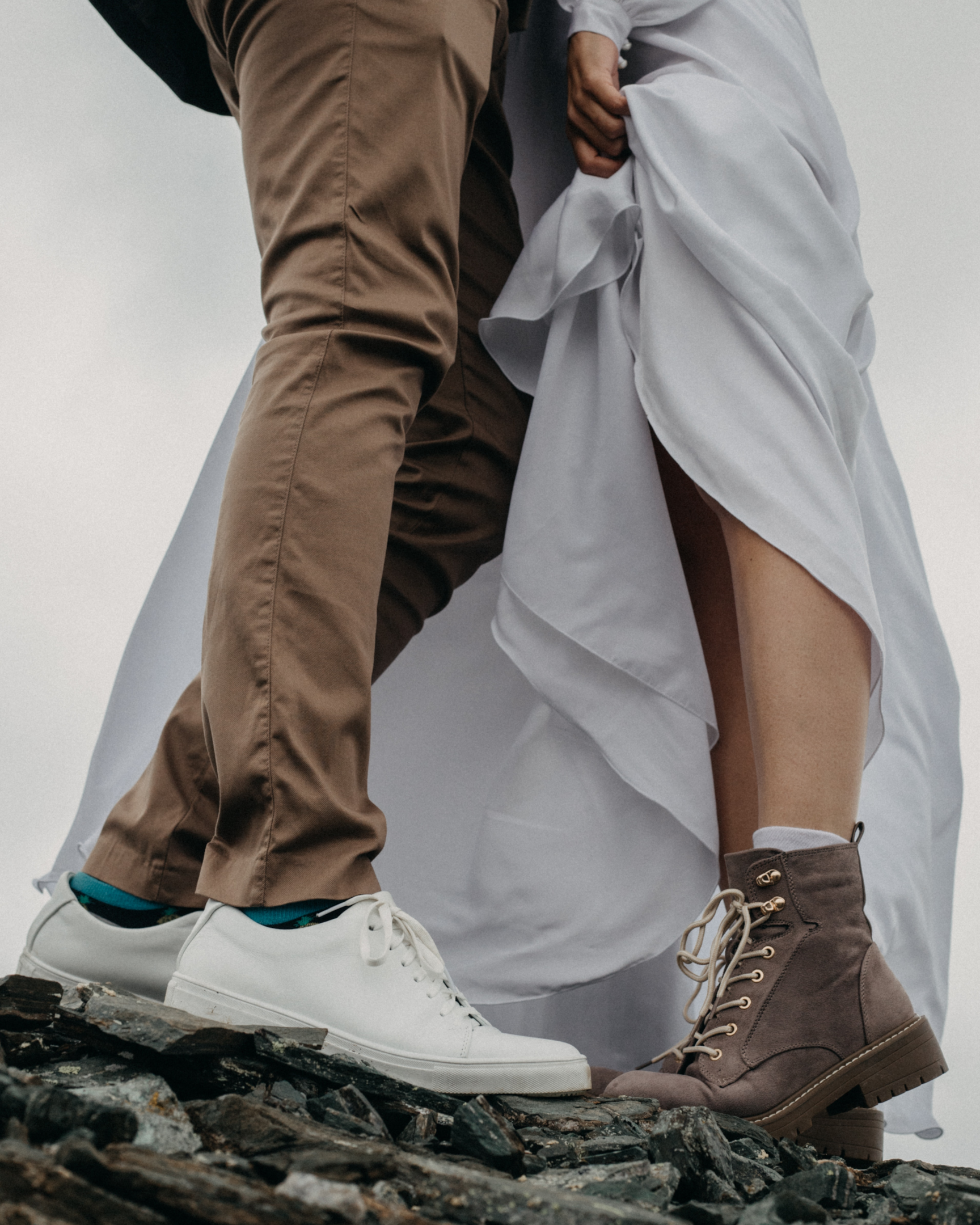 On your big day, you want to be comfortable and feel like a million bucks. One way to achieve both of those things is to choose the right shoe. For example, if you're wearing a long gown, you might want to consider a pair of comfy flats. Or if you'll be mostly standing, go for a chic pair of heels. And if you're worried about dancing the night away in uncomfortable shoe, don't be afraid to bring along a backup pair just for the reception and have fun!
The important thing is that you choose shoes that make you feel confident and comfortable so that you can enjoy every minute of your big day.
Jewelry that complements both the dress and your personality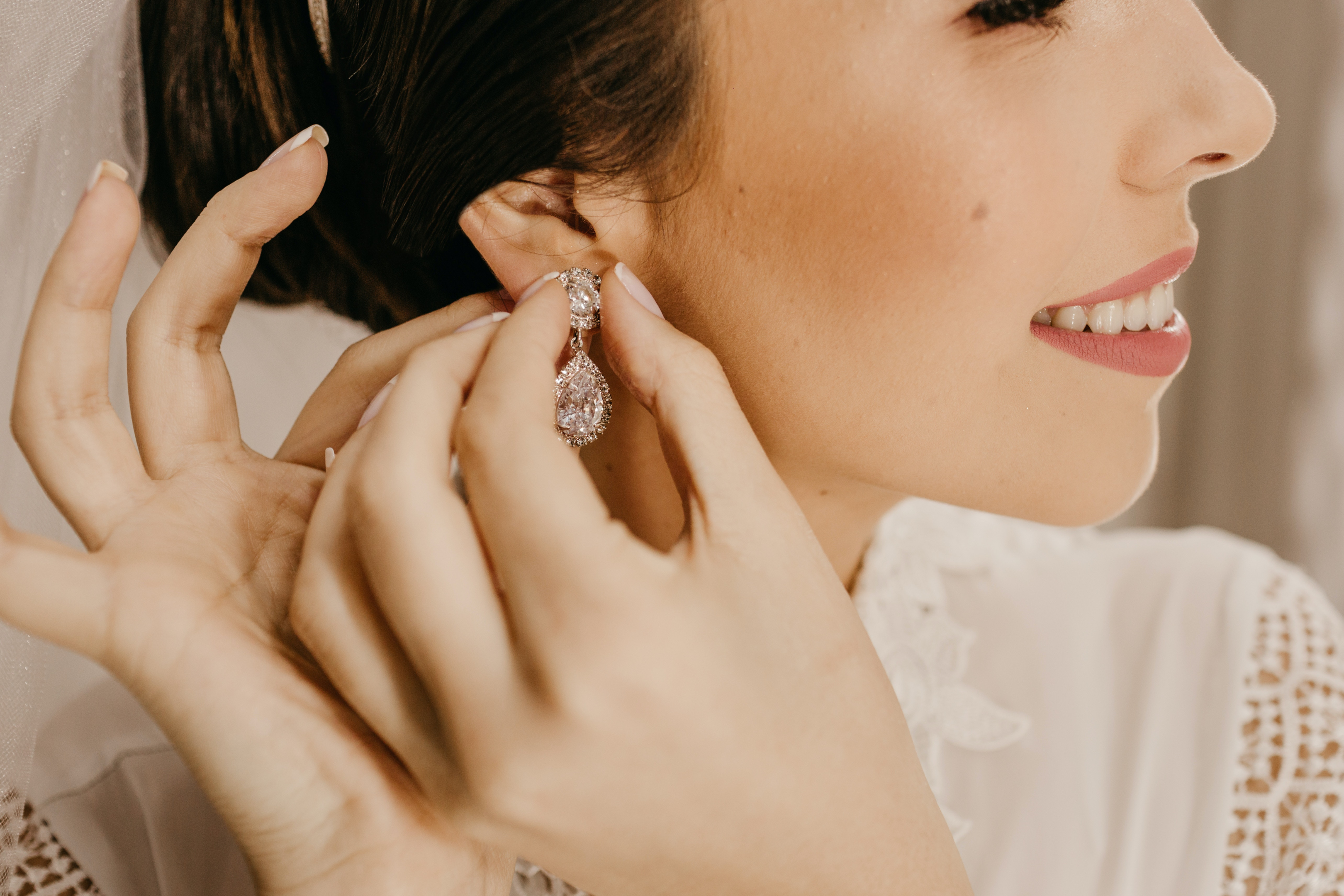 A bride's wedding day is a chance to shine, and that includes her jewelry. The right piece of jewelry can complement both the dress and the bride's personality. For a bride who wants to sparkle, a diamond necklace or earrings may be a perfect choice. If the dress is simple, a bolder piece of jewelry can add some extra pizzazz. And for a bride who wants to make a statement, an unconventional piece of jewelry can really set her apart.
Ultimately, it's important to choose a piece of jewelry that makes the bride feel beautiful and confident on her big day. Some wedding tradition is putting a piece of jewelry that bring good luck, it should represents continuity, good fortune, and bring prosperity. Amulets, talismans, and crystals are equally as popular.
A tiara or veil to complete your bridal look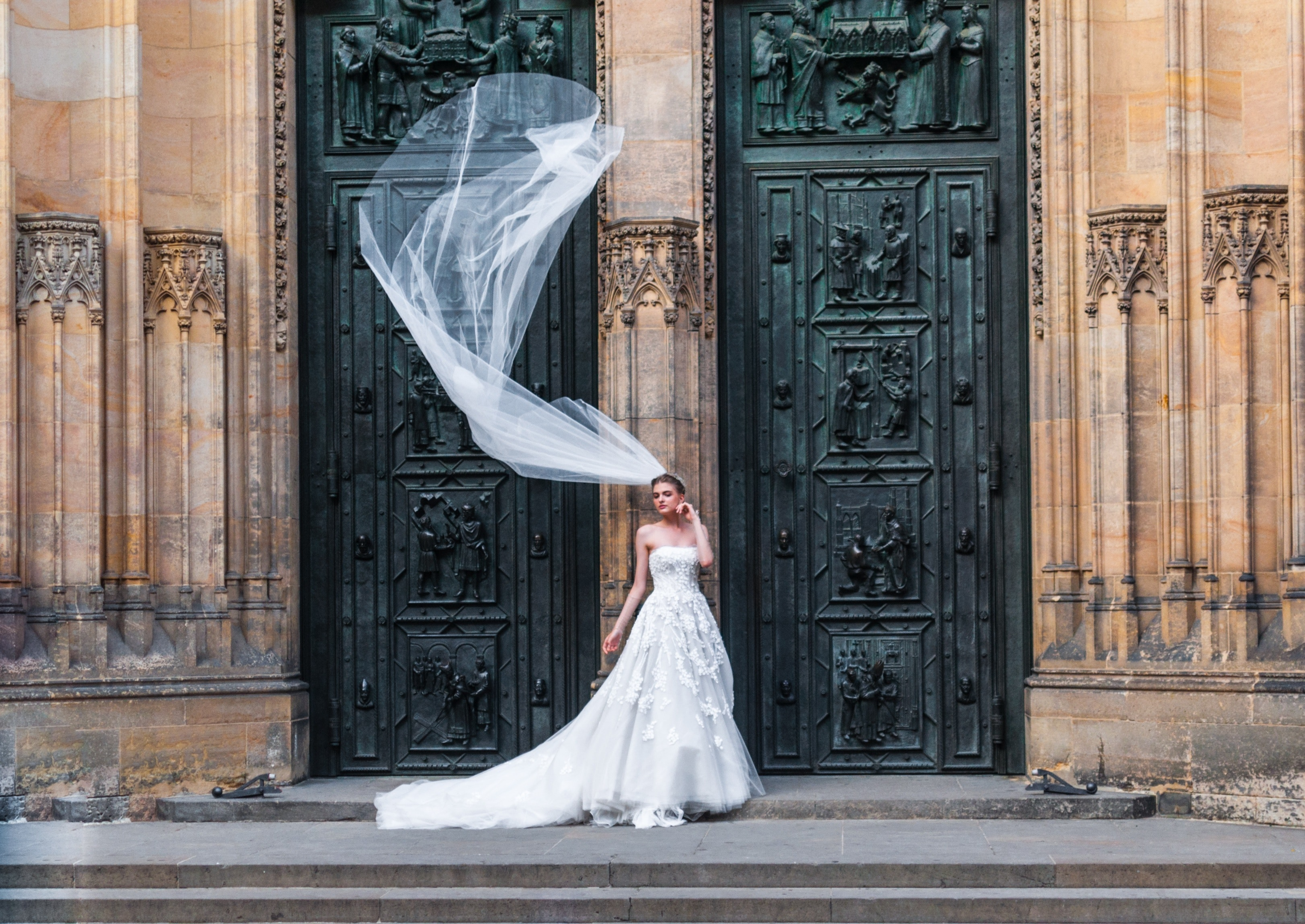 A tiara or veil is the perfect way to complete your bridal look. Whether you're looking for something simple and elegant, or something more dramatic, a tiara or veil can help you achieve the look you desire. Tiaras are often made of metal, rhinestones, or crystals, and can be adorned with beads, pearls, or other embellishments. Veils are typically made of tulle or netting, and range in length from shoulder length to floor-length. Both tiaras and veils can be attached to your hair with combs, clips, or pins. When choosing a tiara or veil, keep in mind the overall style of your wedding dress, bouquet, and hairstyle.
Congratulations, you've made it to the end! The to-do list for the perfect day can be daunting, but if you're prepared and have everything organized it doesn't have to be stressful and you can move on to a new chapter of solid marriage in your life! We hope that our list has helped you prepare for your future wedding day and we wish you a happy marriage. With these five items, you'll be ready to walk down the aisle with ease and be happily married!
You may check our DELUXY Ultimate wedding planner that every bride should have. It will help you stay on track while you plan the perfect day!