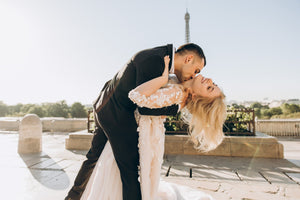 The choice of first dance songs can often cause a lot of discussion among newlyweds. Without having uncontested unique songs you can easily get creative juices flowing. Telling us the best songs for first-date weddings is what we created. 
---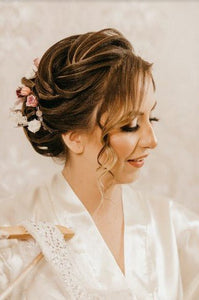 Here are five bridal hairstyles that have been adorned by brides for centuries and will continue to be for decades to come. These looks are elegant, classy, and sophisticated. With each of these styles you can feel confident on your big day!  Picking the right hairstyle for your wedding day is one of the most important decisions you'll make as a bride-to-be. With so many options out there, it can be hard to decide which style will look best on you. That's why we've put together a list of our top five bridal hairstyles, each one perfect for showing off...
---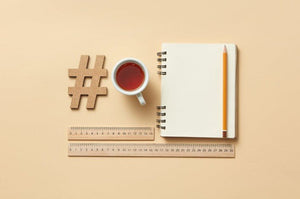 Did you know that almost a third of couples create a wedding hashtag? If you're thinking of doing the same, here's a guide to help you get started. 
---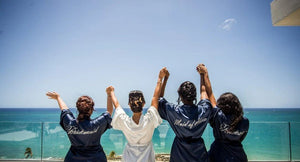 A comprehensive guide to being a bridesmaid, from helping the bride prepare for the big day to attending the reception. Being asked to be a bridesmaid is both an honor and a responsibility. You want to make sure you do everything you can to help the bride have the wedding of her dreams. But what, exactly, does that involve? Don't worry - we're here to help! In this post, we'll walk you through everything you need to do as a bridesmaid, from helping with planning to being there for the big day. So read on for all the info you...
---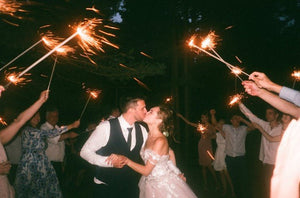 Love
 

is all you need, and these reasons will show you why an intimate wedding is the perfect way to celebrate your love.